On The Job Before Accidents Happen
RAS (Risk Administration Services, Inc.) is the region's leading risk management advisor and workers' compensation insurance writer.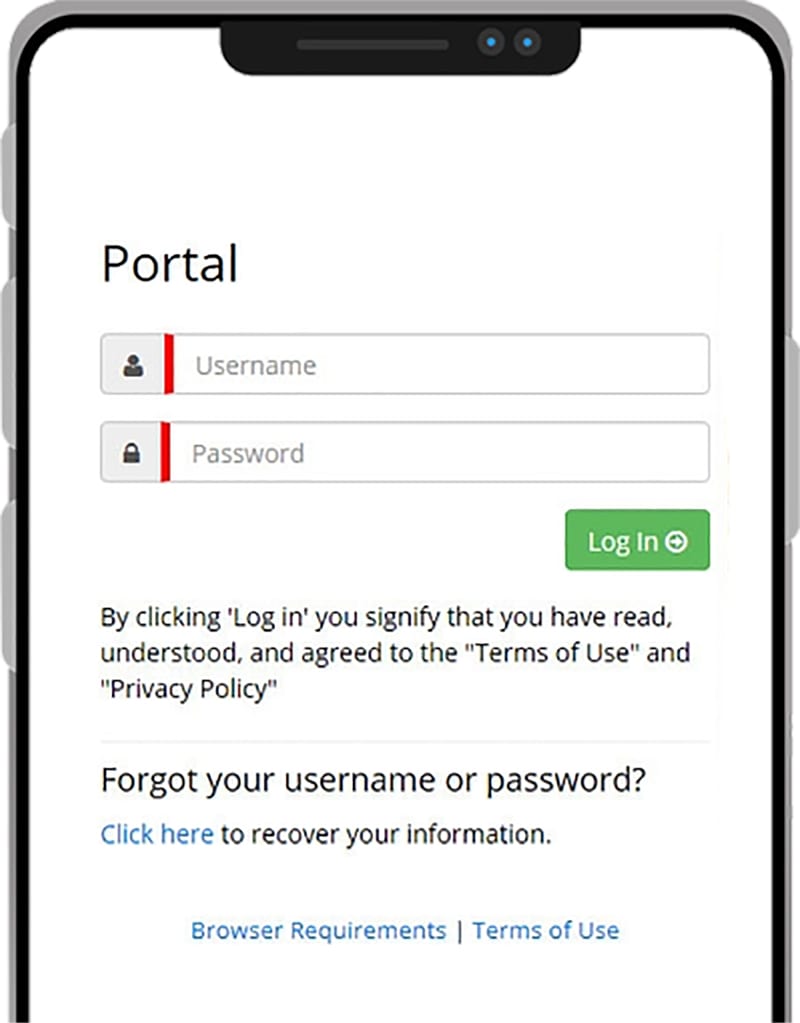 Report A Workplace Injury
It's quick. It's easy. It's secure. Once you report an injury, our claims representatives go to work.
Arming You With Comprehensive Solutions
We are driven every day to deliver innovative solutions that promote a safe, healthy, and productive workforce.
"Upon beginning our partnership, RAS was immediately on top of our work comp issues. They not only provided us with direction and support, but they also included us as part of the team to find solutions."
— Steven R. Hengen
Assistant Superintendent at Rapid City Area School District
"The recent workers' compensation injury management and claim reduction hospital seminar given by RAS at North Platte was exceptionally great! Impressed!"
— Francisca Morales
Chase County Community Hospital
"We are extremely satisfied with RAS and the service they provide. It's been a difference of night and day from other carriers. Everyone we have worked with has been more than helpful! …has aided in helping us start new practices in order to prevent certain injuries…helped us think outside the box to solve our own problems. We also appreciate the Work Comp 101 presentations and other seminars given to our directors."
— Candy Staub
HR Assistant at Faith Regional Health Service

"Solid workers' compensation loss control practices, claims management, access to training resources, and timely claims data are critical services due to the nature of our business. DakotAbilities is extremely satisfied with the services received from RAS and highly recommend them to potential employers. Overall, their superior service, communication, and responsiveness continue to rank them as one of our top providers!"
— Sue Loge
SPHR, Director of Human Resources at DakotAbilities
"It is helpful to know that RAS will be there to help us with our challenges now and in the future. I would recommend RAS to any business or organization …"
— Kevin Jeppson
Fiscal Director at Region V Services
"After writing our WC Coverage elsewhere for a few years, we are delighted to be back with RAS. We appreciate their proactive tactics, common sense abilities, and great claims handling skills. We have tried some National companies the past few years, and frankly we were very unimpressed. We value the efforts RAS makes on our behalf."
— Ann Knock
Human Resources at Sencore
Check Out The Latest
From RAS
For more than 30 years, we've been protecting companies and employees with information, programs, and strategies to promote workplace health and safety. Take a look at our most recent ideas to make your workplace safer.
We are proud to be recognized as one of the top performing companies by Ward's for 2020 and 2021.