Medical Bill Review
Proactive Cost Management
Let us lend a hand. We specialize in reviewing medical expenditures and pursuing favorable negotiated rates and ensuring reasonable resources for worker recovery. Our bill review partner will make sure you pay only what you owe.
Medical Bill Review Services Include:
Physician, Hospital/Facility, Medical/Legal, and Pharmacy Bill Review
Proprietary, National, Regional, and Specialty PPO Networks
Bill Negotiation
Imaging/OCR/Electronic Bill Submission
Provider Appeals
On-Site Bill Review Services
Enforcement of Medical/Disability Management Recommendations
Our bill review team is certified through the American Academy of Professional Coders following completion of rigorous coursework and testing to obtain the following certifications: Certified Outpatient Coder (COC), Certified Professional Coder (CPC), Certified Ambulatory Surgery Center Coder (CASCC), and Certified Professional Medical Auditor (CPMA).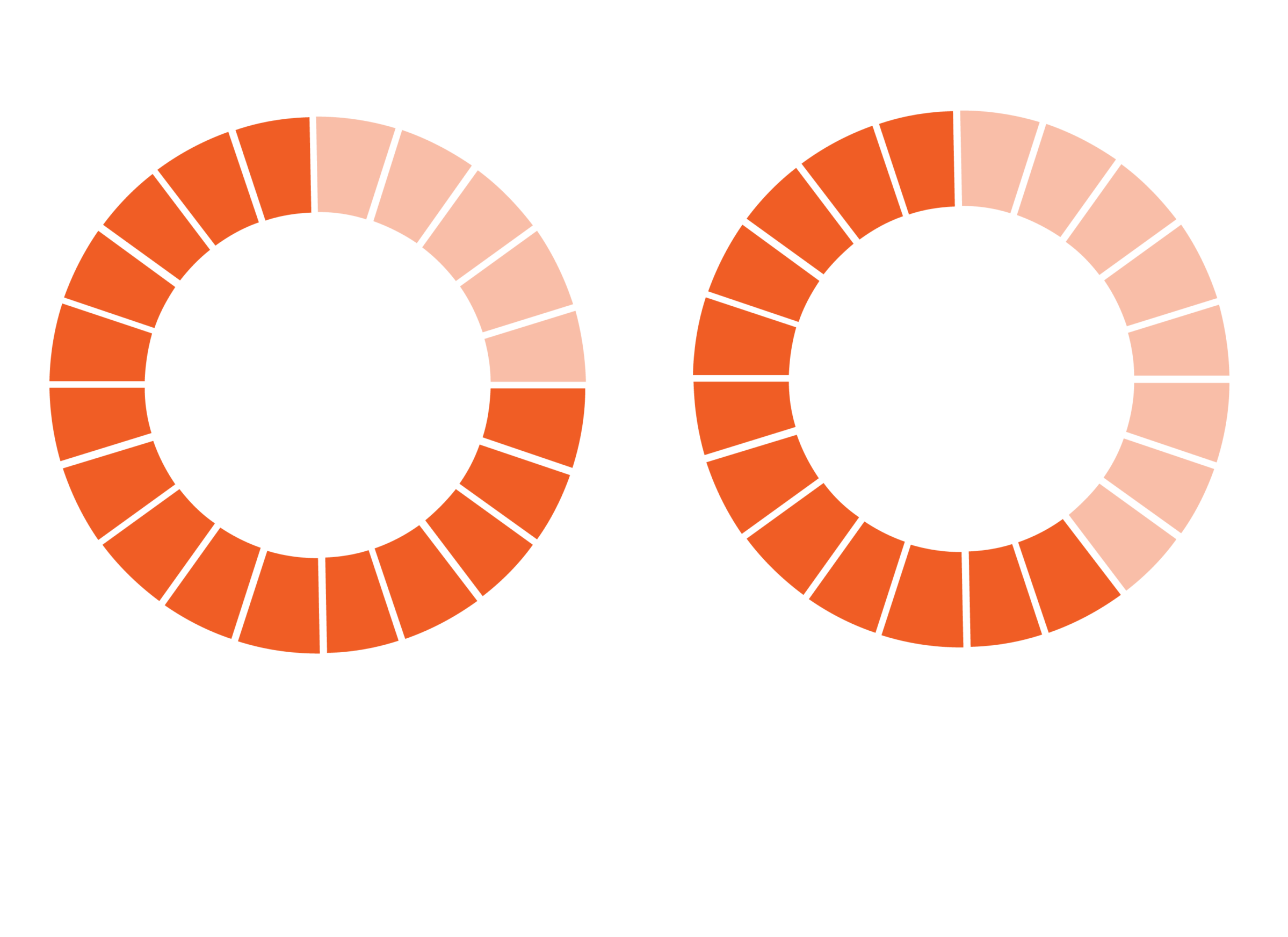 We save you money! Our highly skilled and certified professional bill review team ensures you pay only what you owe.