Small Company Feel With Large Company Services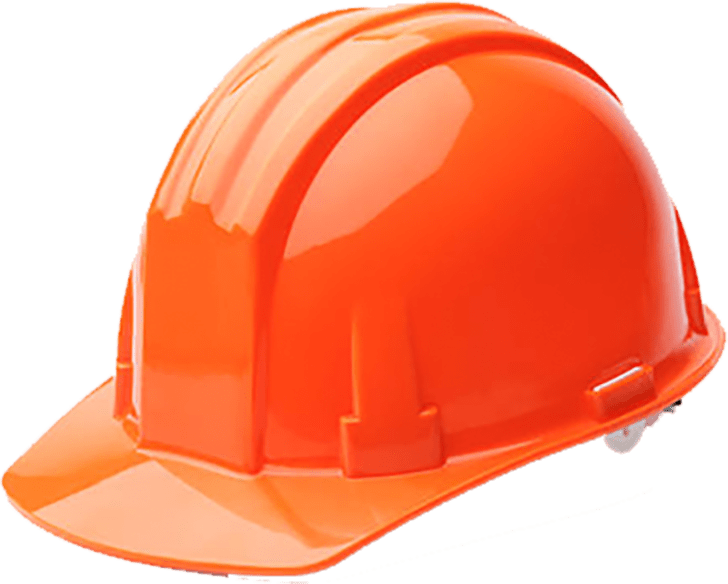 We're specialized, focused, and determined to develop innovative ways of overcoming the difficult issues associated with workers' compensation insurance. Yes, we provide insurance, but we also prevent injury by supporting, educating, and advising our customers on workplace safety and risk mitigation. We believe that the best loss control strategy is to prevent on-the-job injuries.
We arm our customers with comprehensive solutions from a full portfolio of services.