Leadership
Being a monoline carrier sharpens our edge and gives us a broader, deeper understanding of workers' compensation insurance and issues. We're not trying to be everything to everybody. Our team knows this field and will manage the complexities for you, delivering smart solutions to protect your people and your productivity.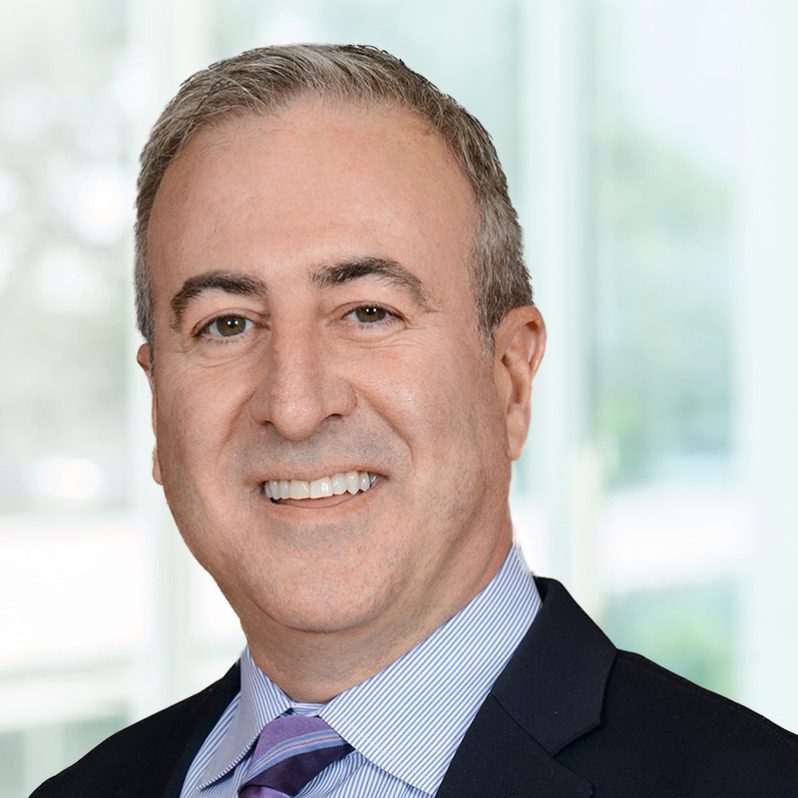 Richard Johnson
PRESIDENT AND CEO
In his role as President and CEO, Rick Johnson is responsible for shaping the corporate strategy. He leads the organization's vision in becoming a leading Workers' Compensation provider delivering innovative solutions that promote a safe, healthy, and productive workforce. Rick has successfully spearheaded the company's strategic initiatives driving growth and success and earning a reputation for solid results.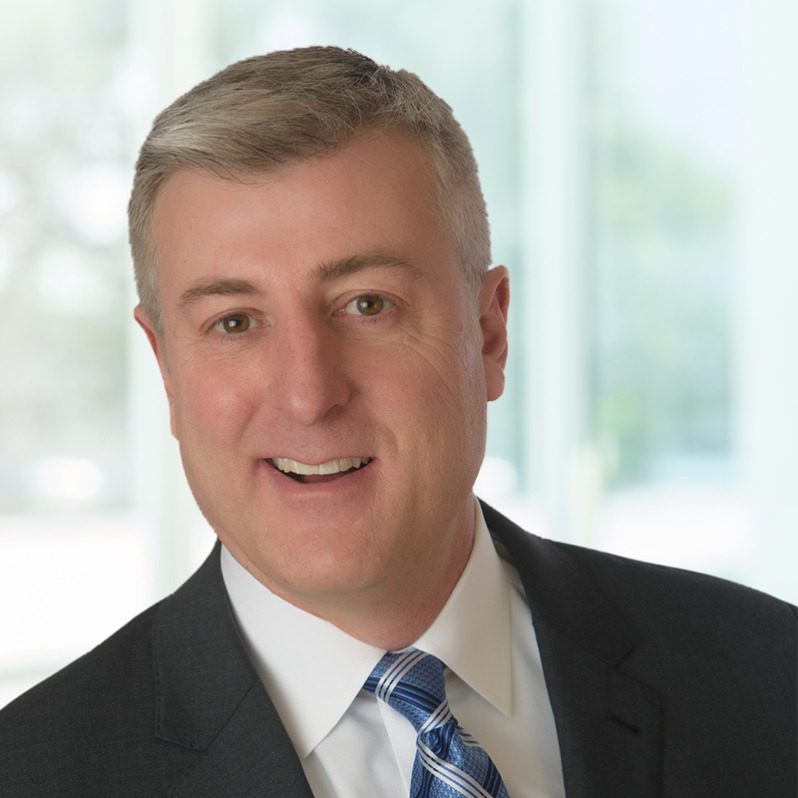 Ed Johnson
CHIEF OPERATING OFFICER
In his current capacity as partner and COO, Ed Johnson oversees the organization's information technology, human resource, and other operational support functions ensuring the company executes on strategic initiatives and delivers cost-effective services and solutions to customers.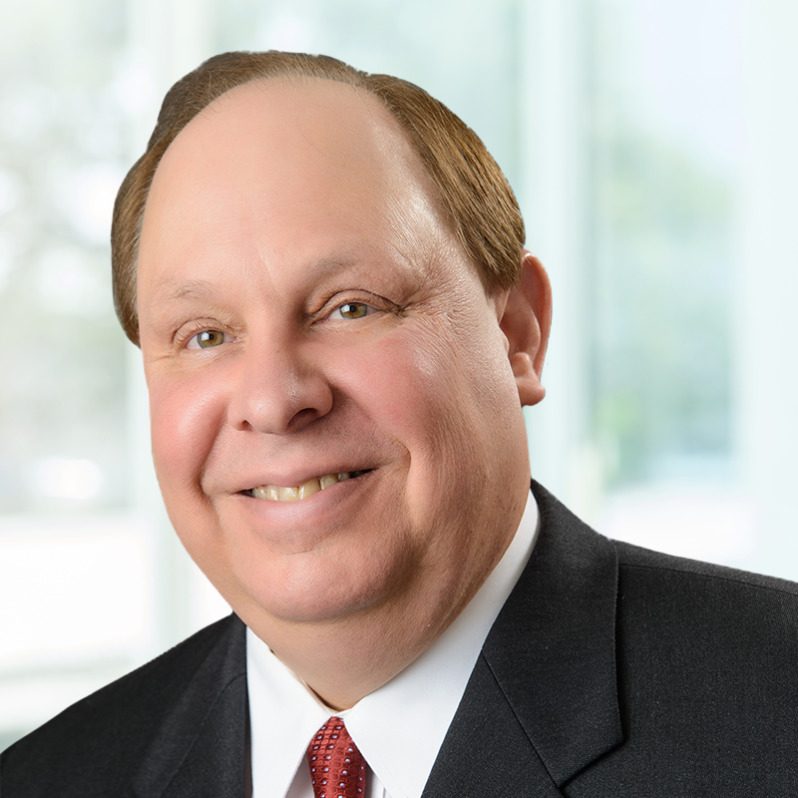 Larry Klaahsen
EXECUTIVE VICE PRESIDENT
Larry's current position as partner and Executive Vice President allows him to utilize his valuable industry knowledge and experience to identify opportunities for growth, new products and services, and cost-saving solutions. Larry is active within the industry and its various organizations.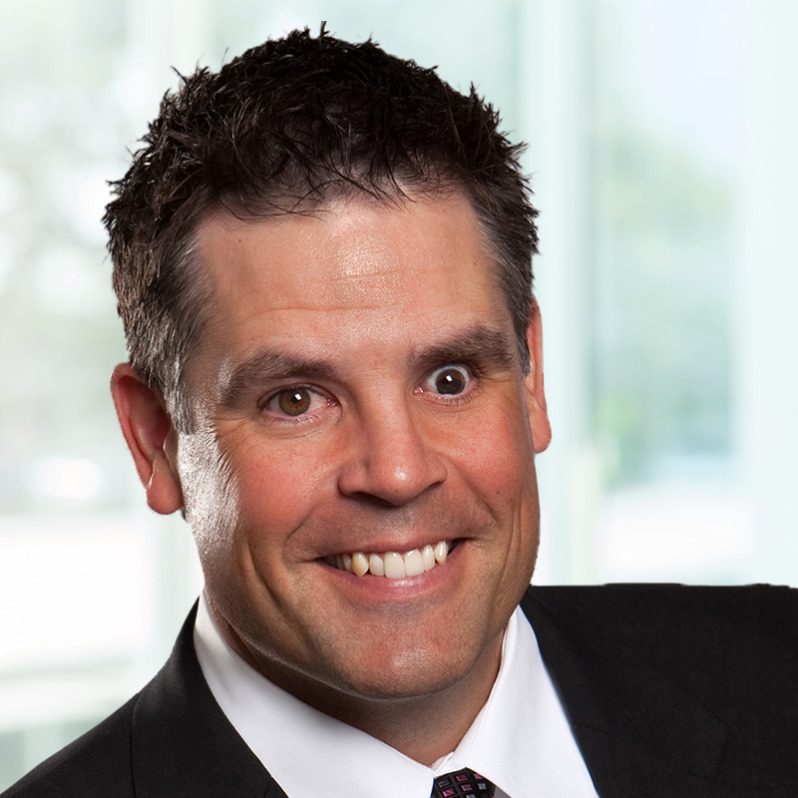 Robert J. Hollan, Esq.
SENIOR VICE PRESIDENT, SECRETARY AND GENERAL COUNSEL
Rob Hollan is responsible for the overall regulatory compliance for The Dakota Group® in the 41 states in which its companies are licensed. He oversees corporate and regulatory compliance for RAS and its partner companies as well as oversees, evaluates, and implements enterprise risk management practices and strategies for the entire organization.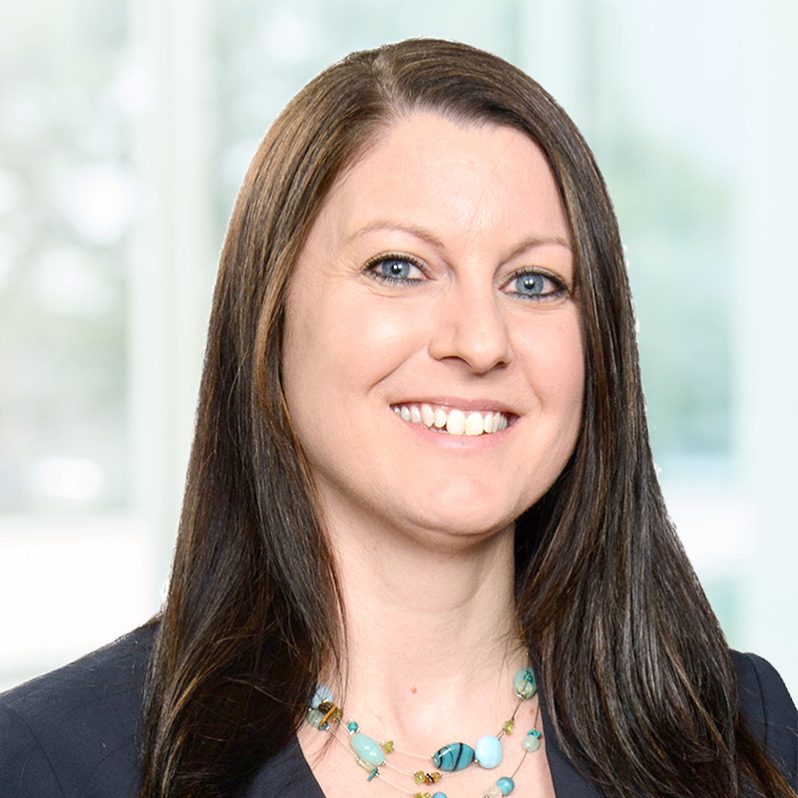 Kelli Thomas
Chief of Staff
As Chief of Staff, Kelli Thomas plans and leads key strategic initiatives by working collaboratively with cross-functional teams. Her contributions lie in her ability to develop strong relationships, listen to and evaluate customer and business needs, and formulate corresponding action plans to achieve results. Her ability to effectively communicate both inside and outside of the organization is a valuable asset.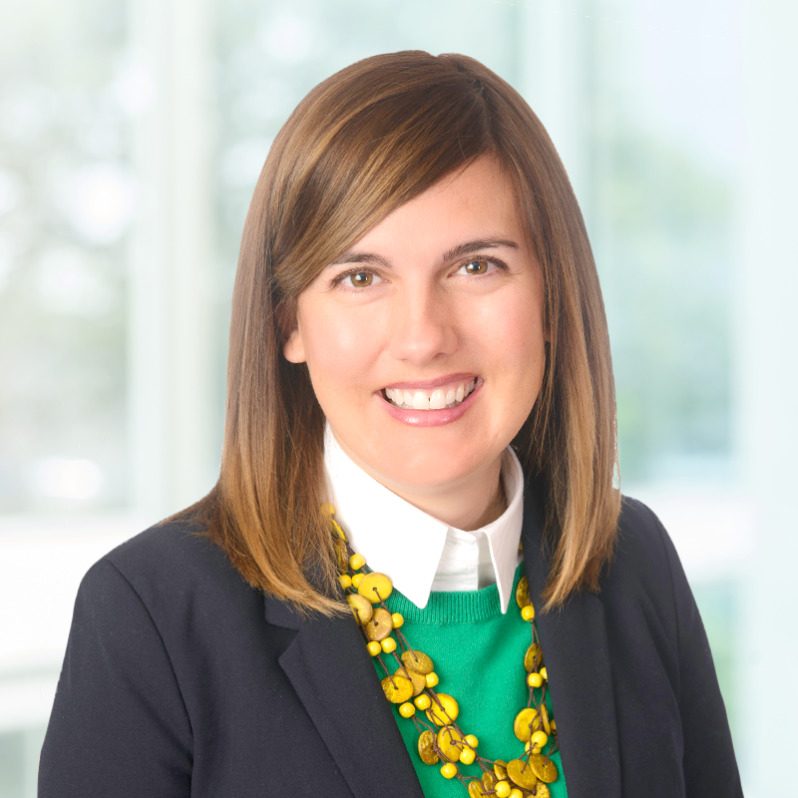 Kelly Whiting
VICE PRESIDENT, BUSINESS DEVELOPMENT 
Kelly Whiting spearheads RAS's strategic direction for sales and marketing efforts. Her role is to lead, inspire, and advocate for RAS. Her team are the brand ambassadors, working with both agents & clients, leading our marketing efforts and cultivating opportunities to grow the demand for the RAS portfolio of services.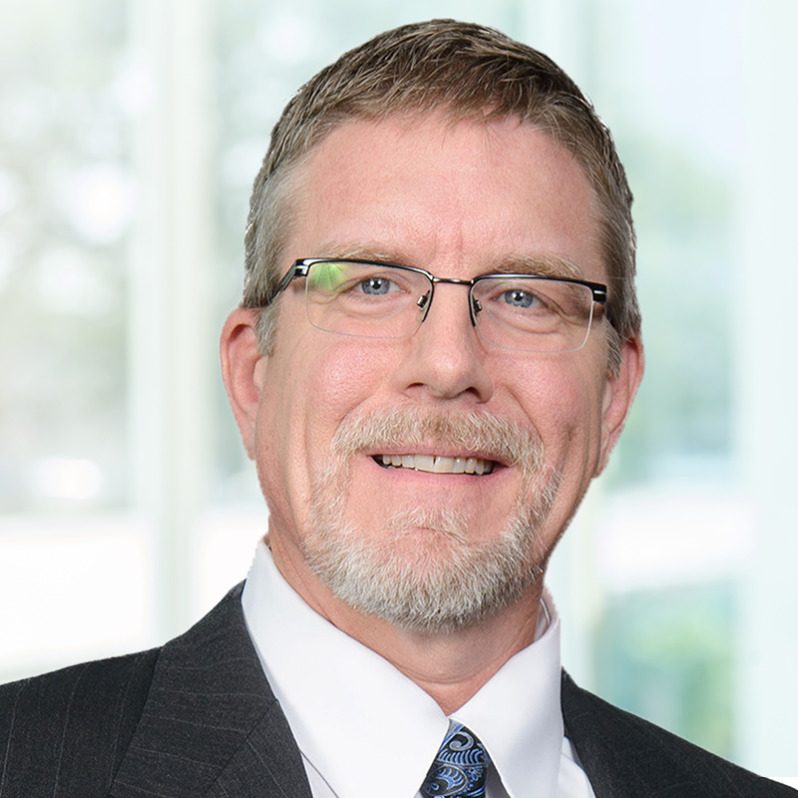 Ted Brandner
SENIOR VICE PRESIDENT, FINANCE
Ted Brandner is the Senior Vice President of Finance/CFO at RAS. In this role, he participates with the executive team in establishing strategic direction for The Dakota Group®. He is responsible for directing the financial activity and reporting of The Dakota Group and RAS. He leads the financial planning of The Dakota Group and oversees the investment portfolio and compliance of the investment manager. He assures The Dakota Group maintains adequate capital and leverage ratios to maintain strong financial ratings and identifies key financial trends.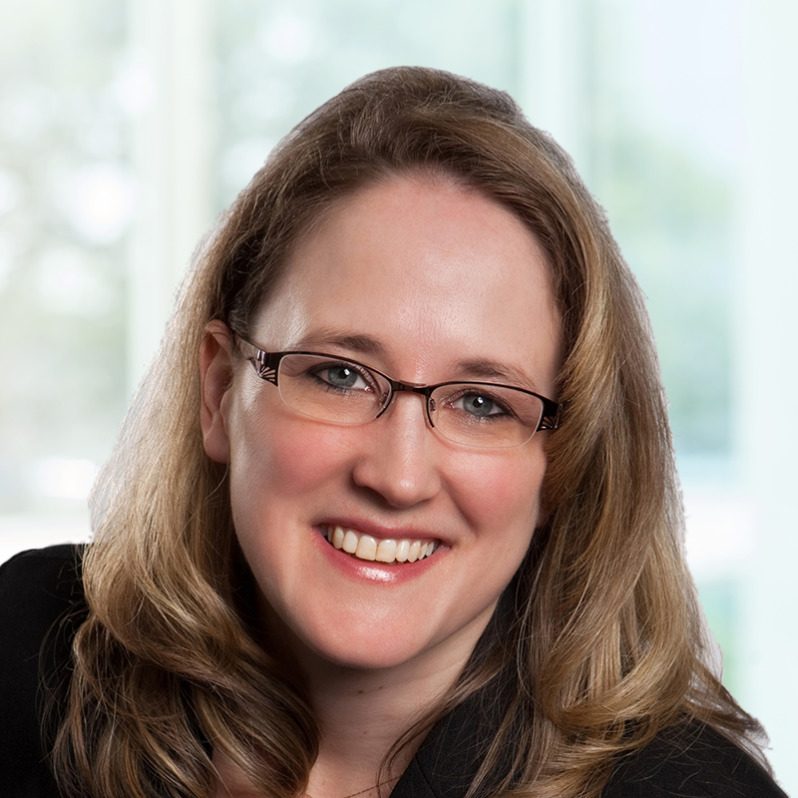 Julie Waage
In her role as Vice President of Human Resources, Julie Waage is responsible for developing and implementing the company's human resources strategy. This includes benefits, compensation, employee and labor relations, performance management, talent acquisition, and organizational development. She also oversees the training and development program.
Patrick Berry, Ph.D.
SENIOR VICE PRESIDENT, LOSS CONTROL
As Senior Vice President of Loss Control, Dr. Patrick Berry is responsible for overseeing the risk mitigation services for our policy holders. Dr. Berry has assembled a multidisciplinary team with diverse backgrounds and expertise in human factors and ergonomics to make up the loss control department. He relies on their judgement as well as his own to find innovative ways to assist policy holders both before and after injuries in the workplace.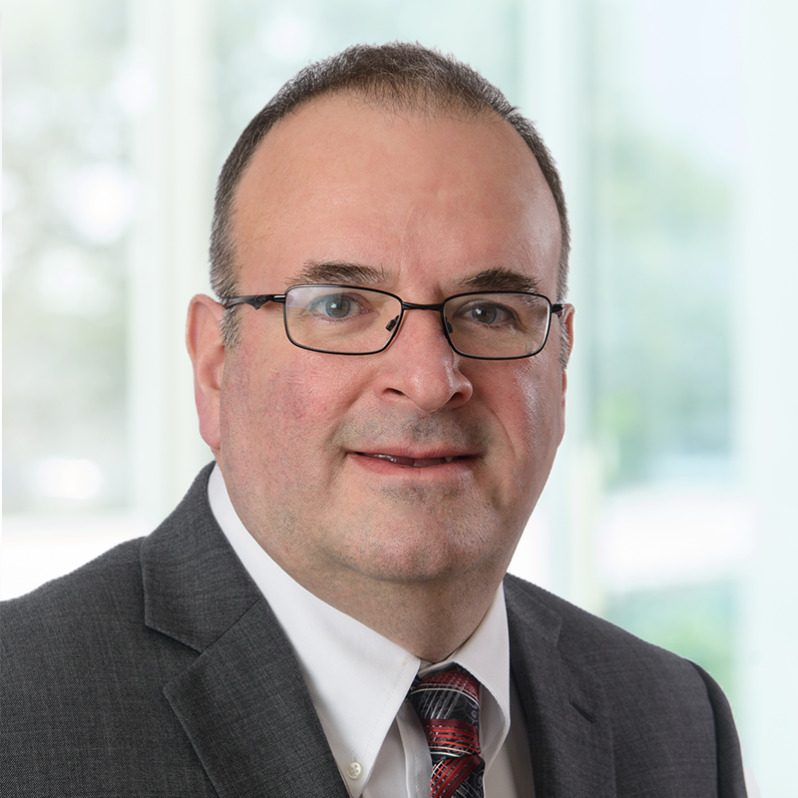 Bob Sobocinski
SENIOR VICE PRESIDENT, UNDERWRITING
Bob Sobocinski is in charge of the overall management of the underwriting department providing strategic direction for RAS's underwriting appetite, guidelines, and rates. Bob also oversees the reinsurance programs for RAS. This includes the analysis, presentation, and negotiation of the terms of coverage with reinsurance brokers and direct reinsurance markets.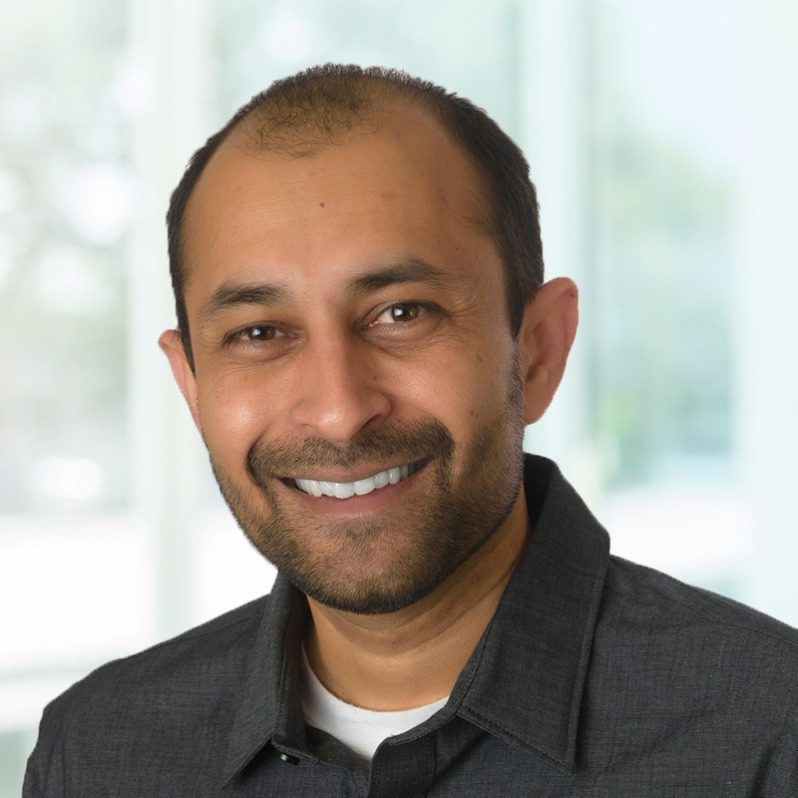 Chirag Shukla
CHIEF INFORMATION AND TECHNOLOGY OFFICER
As the Chief Information and Technology Officer, Chirag Shukla works to develop the technological and digital vision and direction for RAS to support operational objectives and strategic business goals. He is focused on helping RAS innovate the business to care for injured workers more effectively than ever.